BEHIND THE SLOGANS: EXAMINING THE MYSTERIOUS PLACE OF RELIGON IN AUSTRALIAN PUBLIC LIFE
Murdoch University wishes to invite you and your guests to the 2018 International Theologian Public Lecture Series.
Date: Thursday 10th, 17th, and 24th May
Time: 6.30pm – 8.00pm
Location: Murdoch University, South Street Campus
Venue: 10th May - Hill Lecture Theatre
Venue: 17th & 24th May - Kim Beazley Lecture Theatre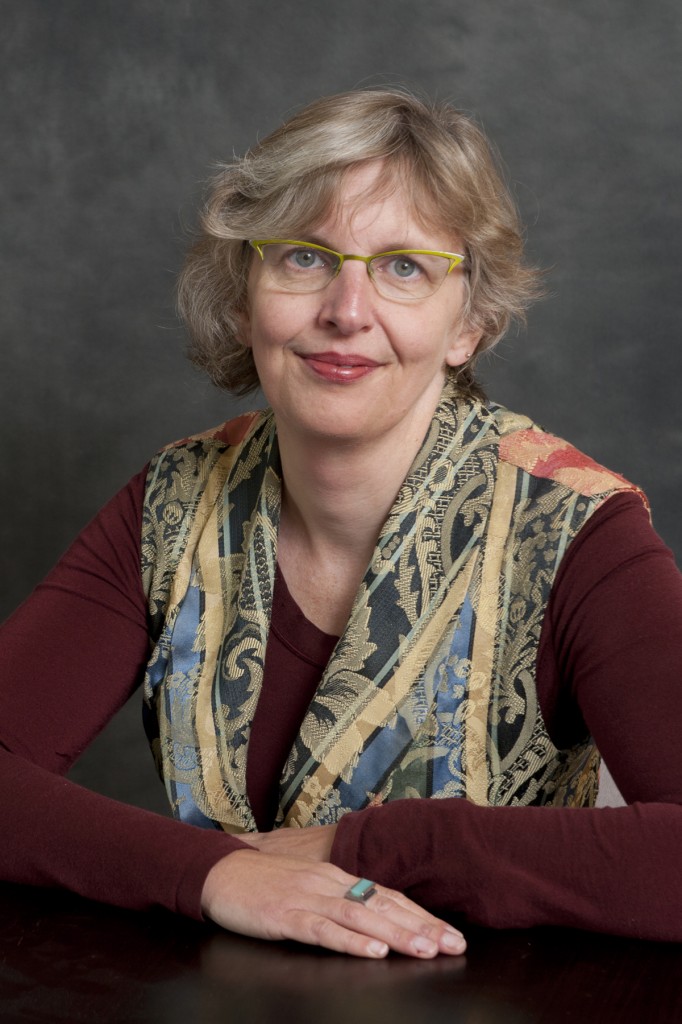 Over three special evenings, Murdoch's South Street Campus will play host to this year's Murdoch University International Theologian, Professor Marion Maddox of Macquarie University. Professor Maddox will deliver three public lectures looking at issues of religion and politics, faith-based and secular education funding, and what religious freedom really means.
Marion Maddox is a Professor in the Department of Modern History, Politics and International Relations at Macquarie University, Sydney. She holds PhDs in Theology (Flinders, 1992) and Political Philosophy (UNSW, 2000). A Fellow of the Australian Academy of the Humanities in 2017, she has held several distinguished research fellowships, including visiting fellowships in sociology of religion at EHESS Paris and Sciences-Po Aix en Provence and in Australian politics at ANU's Research School of Social Sciences. She writes on religion and politics, including God Under Howard: The Rise of the Religious Right in Australian Politics (Allen & Unwin 2005), shortlisted for the NSW Premier's Award. Her most recent book is Taking God to School: The End of Australia's Egalitarian Education (Allen & Unwin, 2014).
Schedule of Events:
Thursday 10th May: 'We are a Christian nation': Religion and state in the Australian political imagination
From the Republic to marriage law, from refugee policy to live cattle exports, debates about public issues have often invoked the idea of Australia as a 'Christian nation'. With some surprising champions, and surprising critics, this idea has a fraught heritage in Australian political thought. How have Christians, and others, conceived the nation, and the place of religion within it? RSVP Here
Thursday 17th May: 'Free, compulsory and secular': Australia's faith-based campaign for secular education
In 2017, Australian researchers revealed that our governments were funding private schools at similar levels to comparable public schools; with public funding of private schools set to overtake public school funding in the next few years. This marked a dramatic reversal of the Australian colonies' world-leading innovation of 'free, compulsory and secular' education. What motivated those long-ago educational reformers, and how did other countries regard the Australians' bold educational experiment? What can we learn from their debates about the respective interests and responsibilities of parents, church and government, when it comes to educating our next generations? RSVP Here
Thursday 24th May: 'What do we want? Religious freedom!' When do we want it? Sometimes…
The recent debate over marriage equality renewed attention to questions of religious freedom. The subject of wars and revolutions in other times and other places, religious freedom had probably faded from most twenty-first century Australians' consciousness. But 'religious freedom' can mean very different things. Often, Christian churches have been among the most vigorous opponents of attempts to strengthen it. Why has Australia proved so reluctant to codify it, and what might protecting it entail? RSVP Here
Colleagues, students and the general public are invited to attend each and/or all of the public lectures this May. We look forward to greeting you.